Power up your business with super fast servers.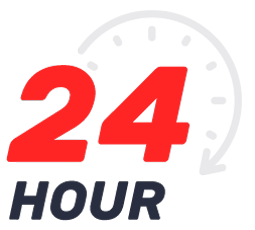 We deliver our web hosting and virtual servers instantly and we deliver dedicated servers in less than 24 hours.
Certified
Oxerv has been assessed to meet the
Quality in Business
standard set by the International Trade Council.
Simple Pricing and plans
Our prices and plans are simple and meet the needs of all the users.
24/7 Service
24/7 service and support, you can request support anytime.
Fast Delivery
We deliver our services instantly and in less than 24 hours.
Efficient Support
Our support is efficient, as we work on solving all of your issues.
Stay Updated With Our News
Subscribe to our Newsletter